Interested in our community car club? Here's the main info:
Rent by the hour
Unlock, start and drive the car using an app on your smartphone
New, reliable and fully insured vehicle
No monthly membership costs, just pay as you use
Vehicles based in convenient locations around Thame & Haddenham
Open to all residents of Thame & Haddenham by application only
Dedicated parking spaces and charge points
Simply complete your details on the form opposite and submit. We will be in touch!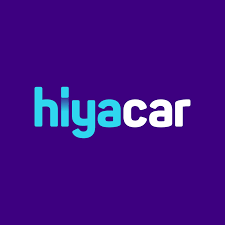 Powered by hiyacar & in partnership with Thame Green Living & Zero Carbon Haddenham